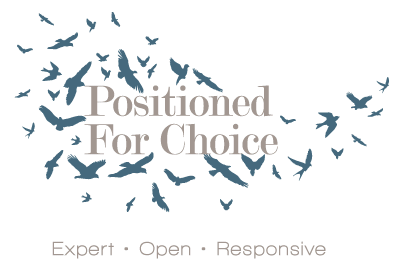 Our company is based on the belief that our clients' needs are of the utmost importance. We are committed to meeting those needs. As a result, most of our business is from repeat clients and referrals.
As a strategic, tailored and expert human resources consultancy service, we have a flexible workforce, contracted according to the particular needs of the client and overseen by our Managing Director. If we don't have the right resources available at the time to suit your requirements, we will assist your efforts to source an alternative provider.
Managing Director, Lisa Wood, is a senior Human Resources professional with extensive experience leading teams and partnering with executive management to create people-capability solutions and provide coaching to drive sustained business performance.
Lisa has worked in Australia, New Zealand, Europe, US and Asia; serving companies across the banking and finance, telecommunications, technology, health, arts, retail, engineering and mining industries, not for profit organisations and government. Formerly a senior HR Executive at NAB and General Manager HR for the Bank of New Zealand, she has successfully worked with leadership teams and individuals, developing and implementing sustainable, practical people strategies globally and nationally.